Regular price
£189.00 GBP
Regular price
£0.00 GBP
Sale price
£189.00 GBP
Unit price
per
Sale
Sold out
*Free Shipping Over £50 and Easy Returns
Are you looking for a fun and interactive way to enhance your child's development? Look no further than our ride on toy car!
These ride on toy cars not only provide endless entertainment but also offer a range of benefits for your child's physical, cognitive, and social development. Incorporating playtime with ride-on toys into your child's routine can contribute to the development of important motor skills. Maneuvering the car requires hand-eye coordination, balance, and spatial awareness, helping them develop essential physical abilities. Additionally, ride-on toy cars encourage imaginative play, allowing children to create their own stories and scenarios, which aids in cognitive development. But that's not all! These toy cars also promote social interaction and communication skills. Whether it's playing with siblings or friends, children learn to take turns, share, and cooperate while navigating the world of pretend play. So, if you're looking for a win-win solution that guarantees hours of fun while benefiting your child's development, ride-on toy cars are the perfect choice. Get ready to watch your little one zoom into a world of learning and laughter. They are also available in a Ride On Fire Truck for budding Firefighters or Ride on Plane for future pilots.
Part of Baghera's large ride on toy car collection for children aged 2 years and over. It has that great sporty and vintage appeal. See you at the finish line!
A real little metal ride on toy car for children from 2 years!
This Rider is equipped with a true functional direction. Your child will quickly make his mark on his new car and the rubber tires will help him stay stable and move silently around the house. With its metal body and accessories, your little one will be able to put in the skin of a true champion and to imagine beautiful stories.
A solid and durable toy.
This Baghera Rider is made of metal. It is very robust and will accompany the child in all his adventures as a young racing driver. Its large wheels are topped with rubber tires, which allows this car to drive silently on any type of terrain (house, asphalt, gravel, grass, …). Your child will be well protected and will be able to play the car safely.
Develop your child's imagination!
This Baghera Rider allows the child to find his marks quickly and move with ease.
The child will instinctively understand how to move forward and turn.
As soon as the child is standing, he can use the trotter safely.
The wearer is perfectly studied for the morphology of a child from two years old.
An ideal babyshower and birthday gift.
With its Blue color and retro style, this little car is full of charm. Many elements give it a different look, like its chrome grille by making an ideal birthday gift ! Your child will not go unnoticed driving his new car!
Please Allow 3-6 working days for delivery
Age: Suitable from 2 years to 4 years
Maximum Weight: 20kg
Assemble: Some assembly required
Made from: Metal Chassis, rubber wheels
View full details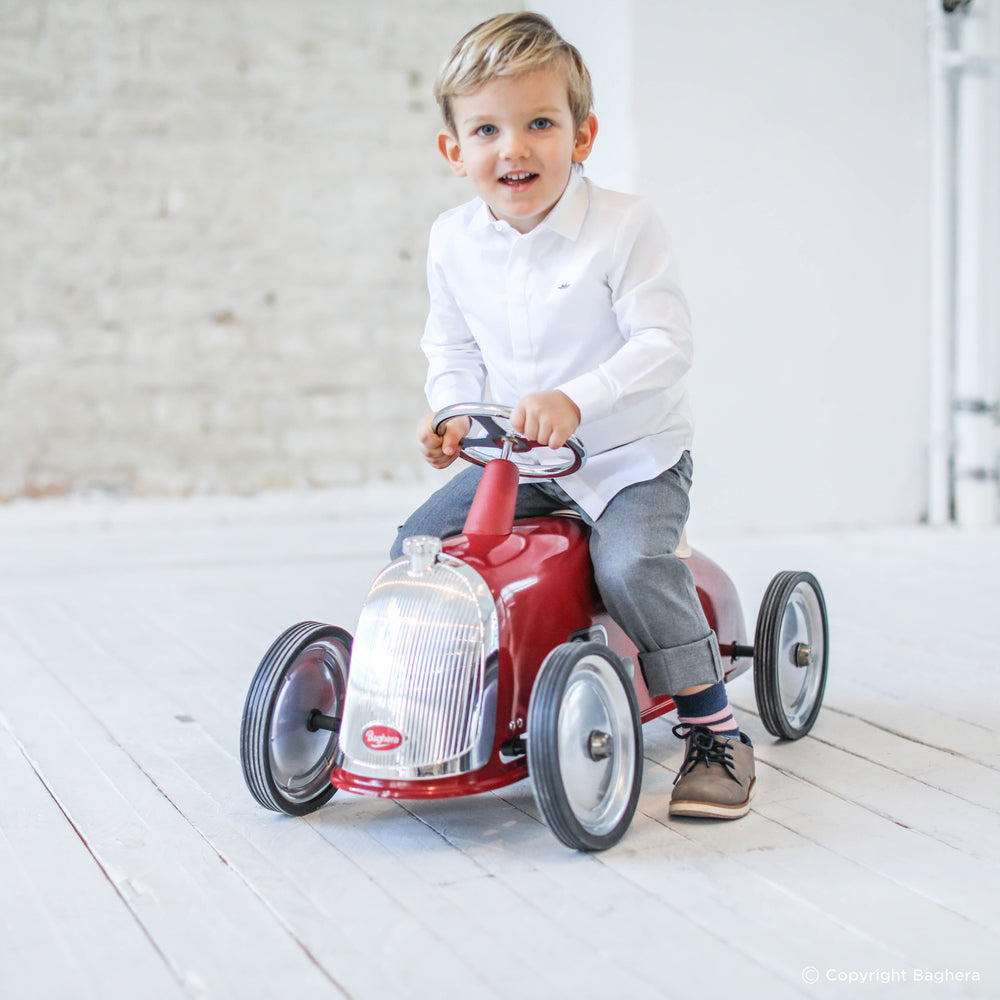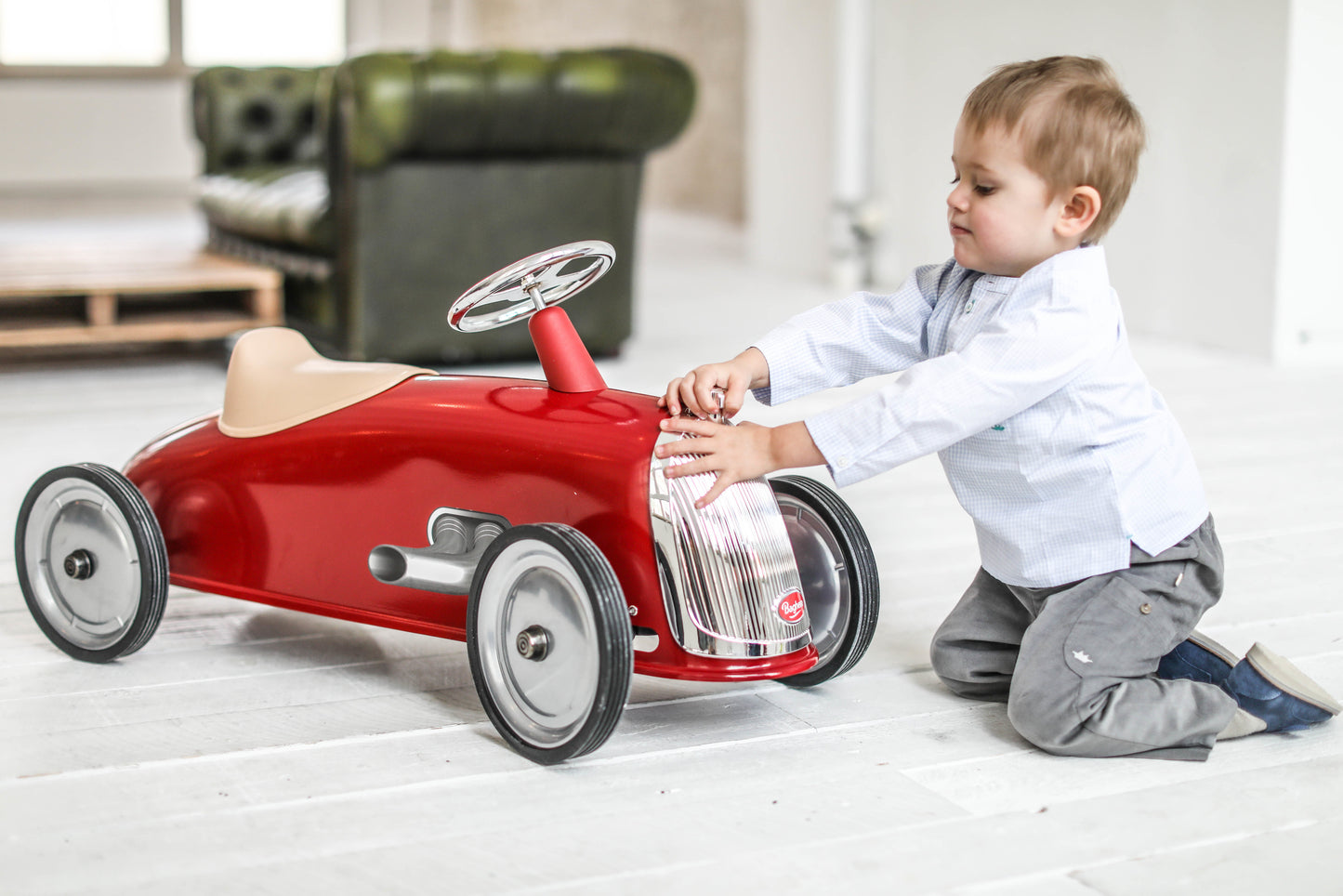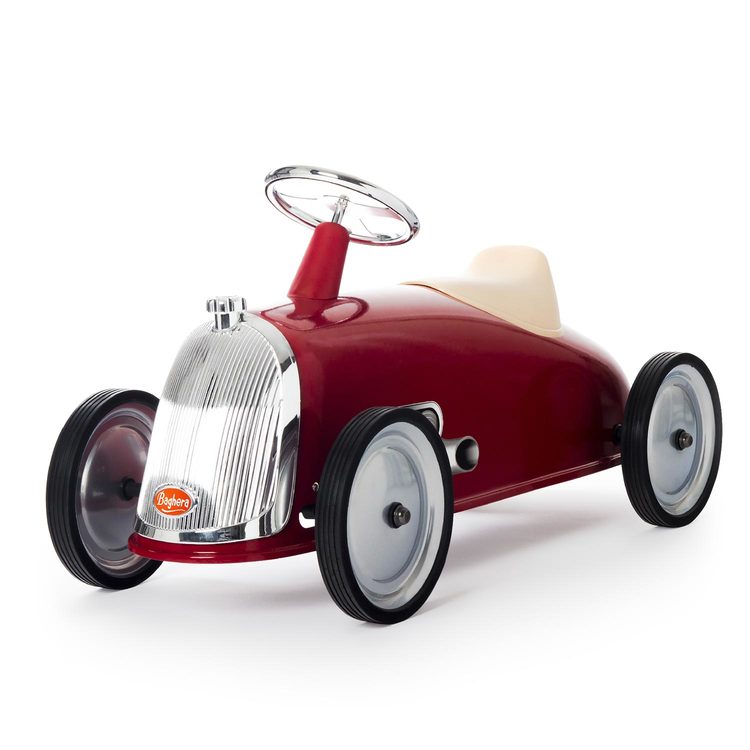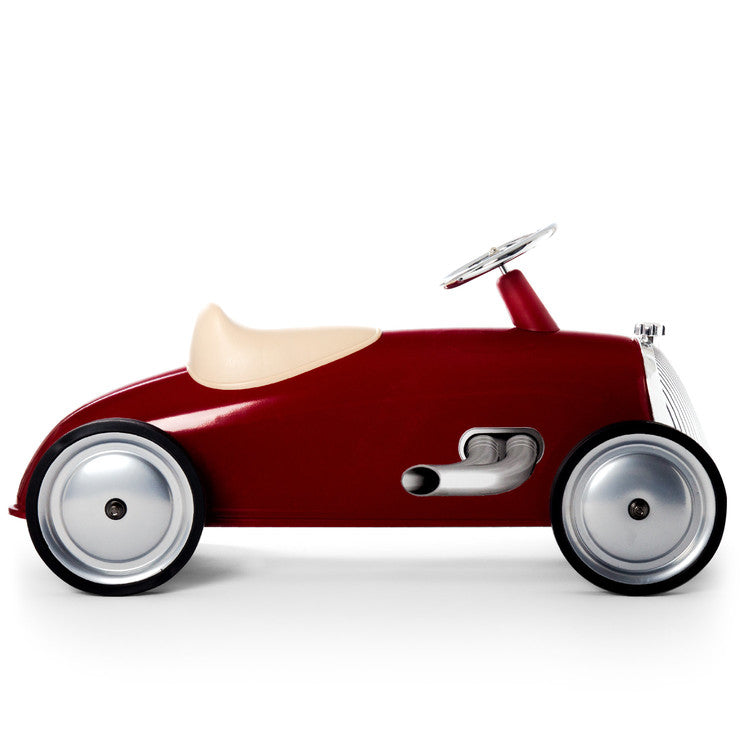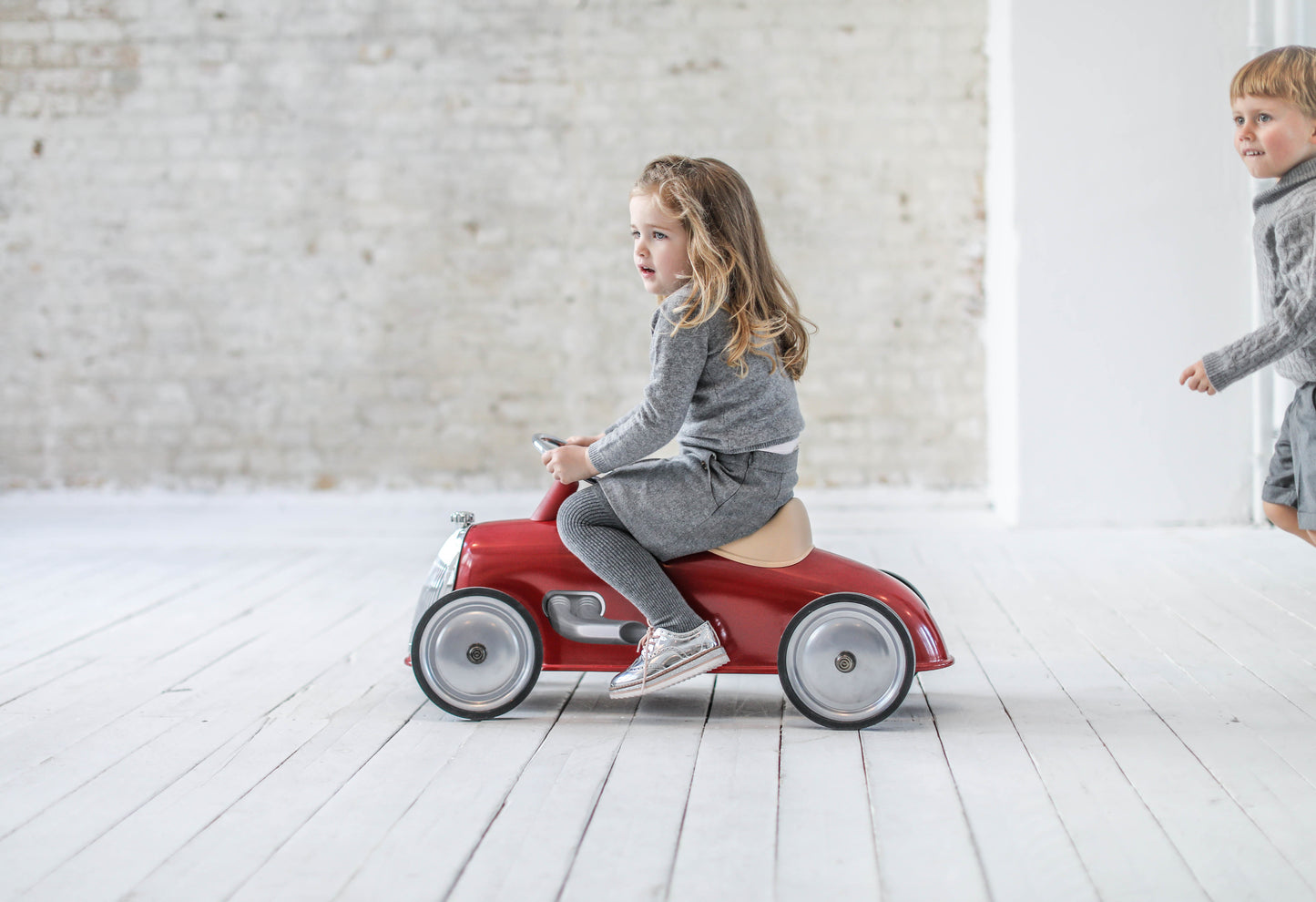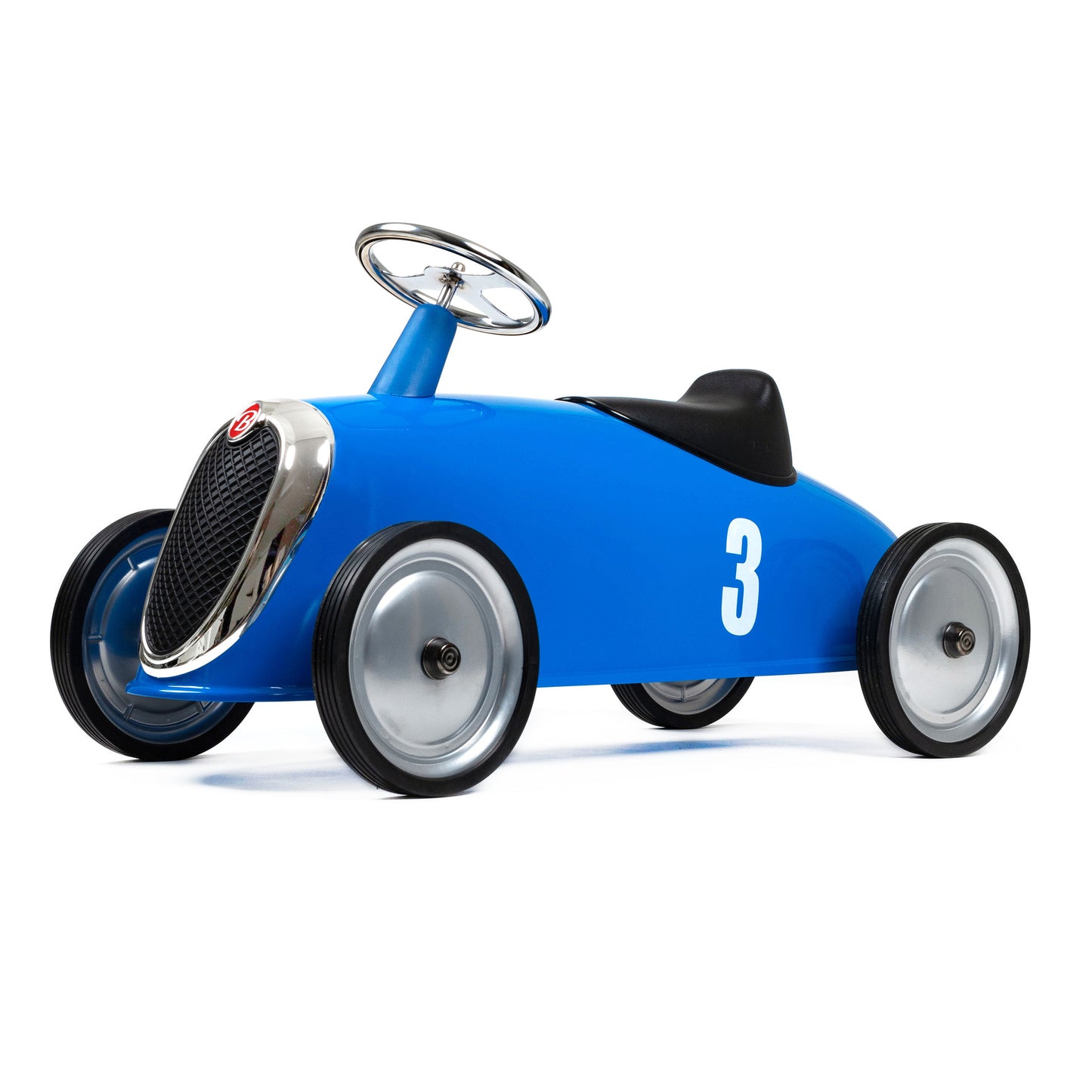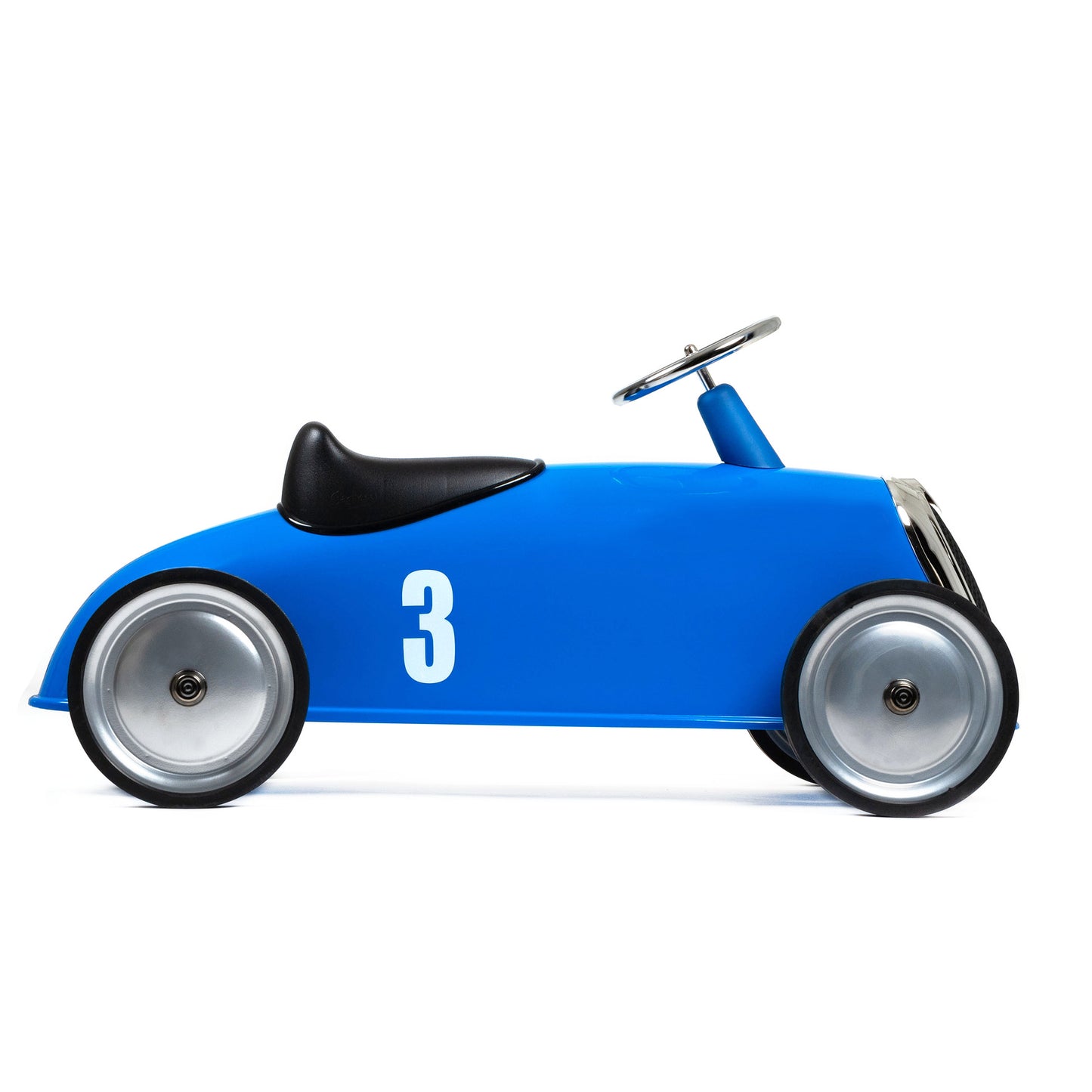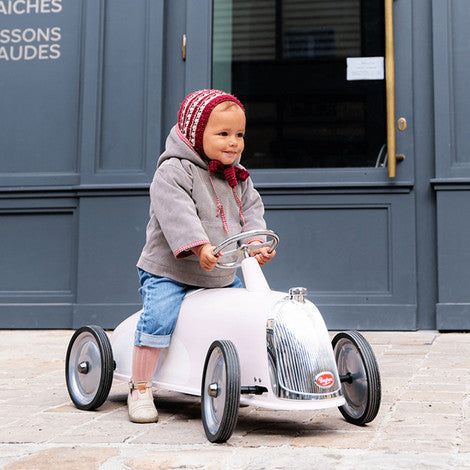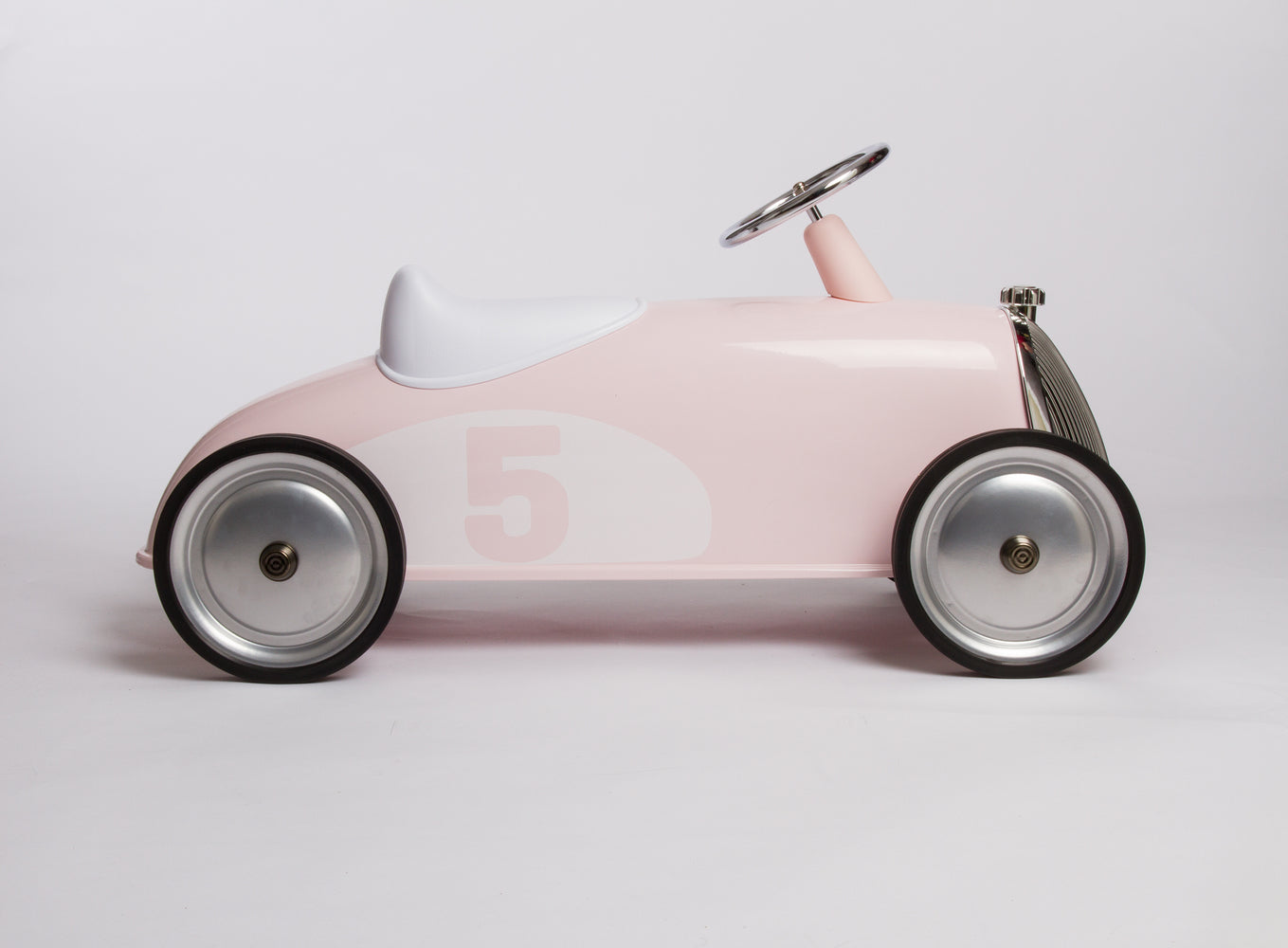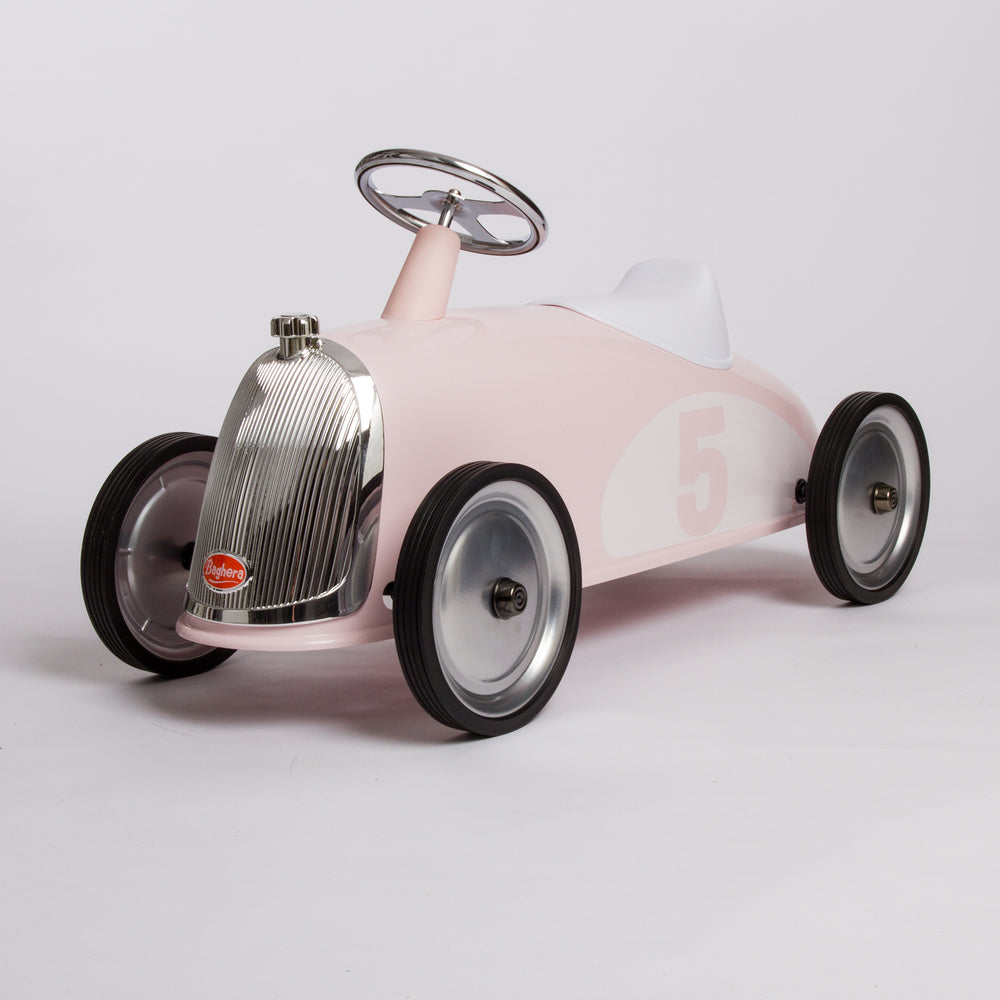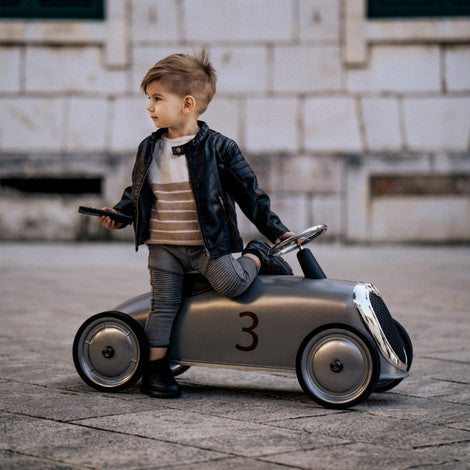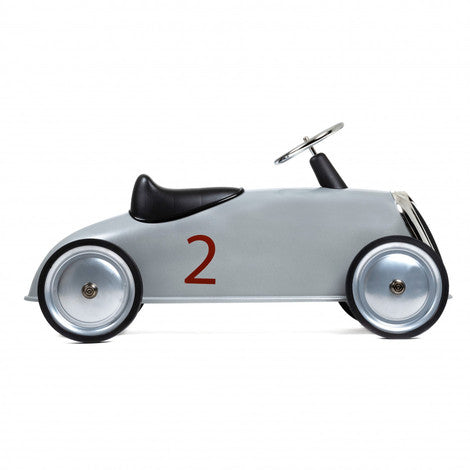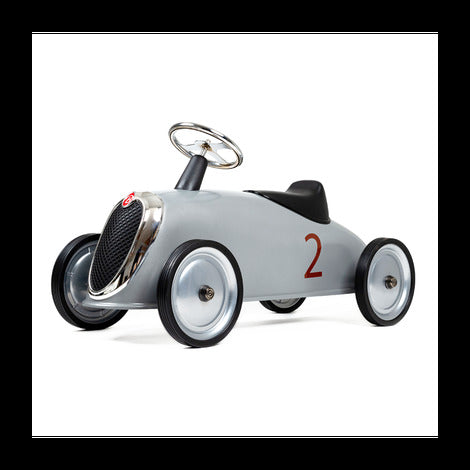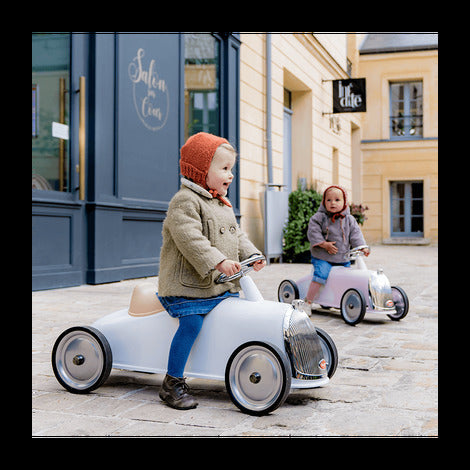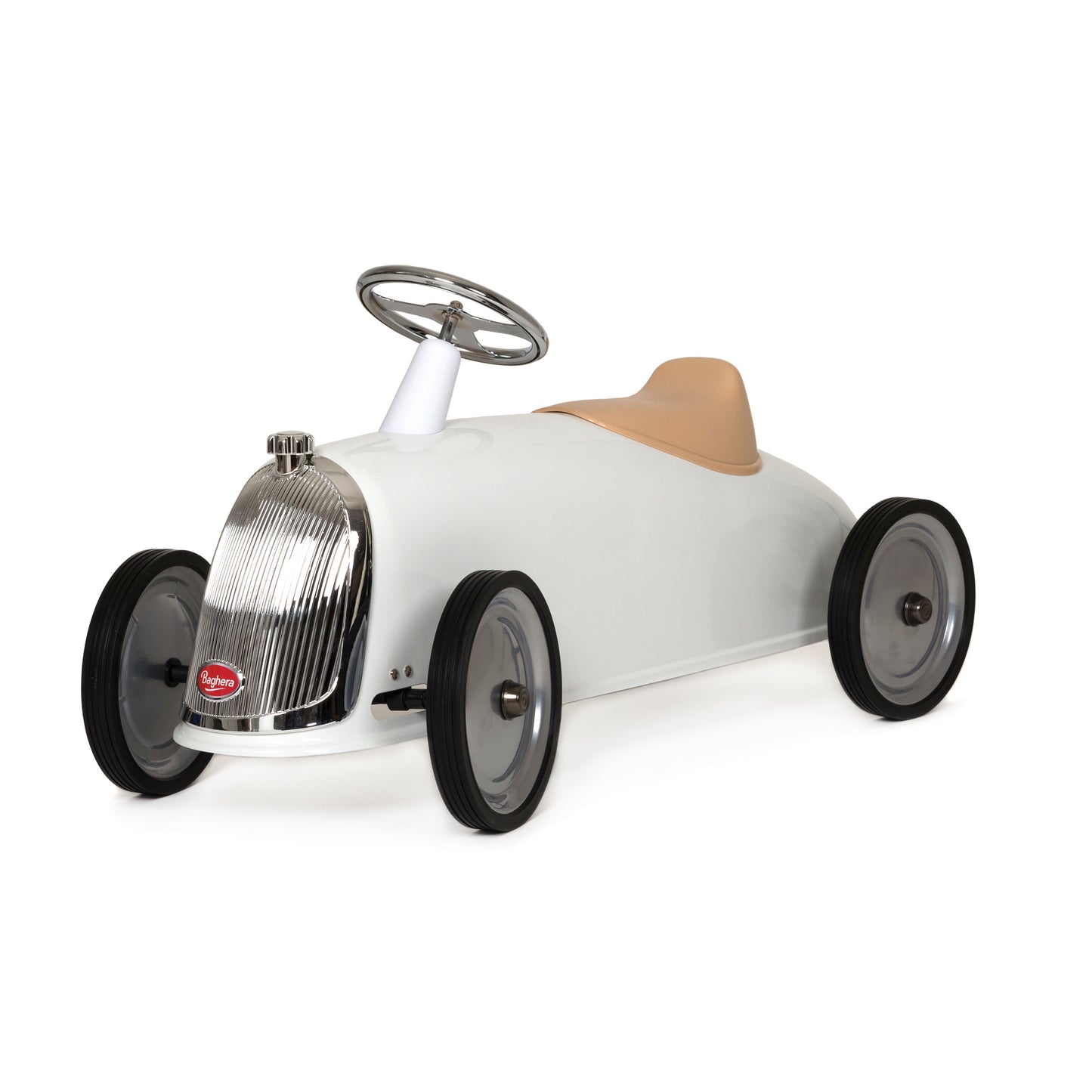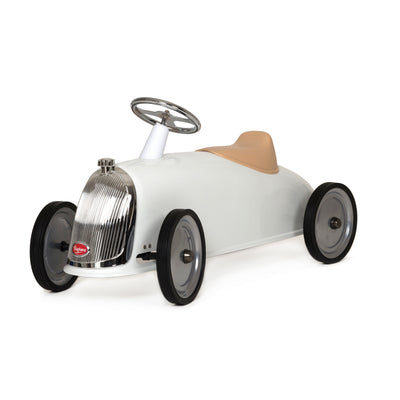 Important Information
Free Delivery

We send all our wagons with DPD Couriers and all orders over £50 are free. Delivery in the UK takes 3 working days
Returns

We offer a full 30 days return policy. Please see our returns page for more info.
Any questions

Get in touch if you have any questions

We'll regularly be keeping in touch through Facebook, Twitter and Instagram so please give us a like or follow us so we can keep in touch.

Don't have one of these? You can also call us on +353872028443, email info@tobywagons.com,  or fill out the contact form below and we'll be in touch.

Have you checked out our Frequently Asked Questions page? Perhaps you can find the answer to your query there but don't hesitate to get in touch. We would love to hear from you.